These notes were transcribed after the event, and key points are:
Highlights from the mini-Workshop Breakout Groups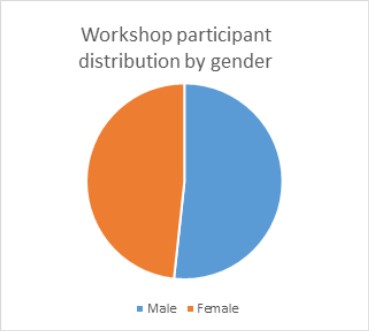 A Coastal Atlas is a portal to understanding that provides:
insights into nature
understanding of the interaction of processes
democratic access to information
ability to participate in conversations
highlight the importance of the coast for decision makers
Coastal Atlases could potentially provide:
Open access to data
Information about

economic value of coasts
ecosystem services
human uses and intensity
climate change, future mitigation
land loss due to sea level rise
indigenous / cultural community impacts
Access to crowd-sourced information based on citizen observations
Tools to "make your own" version
Improved use of indicators
Priority to local approaches
Mobile friendly / compatible applications
ICAN should have:
Provide more comprehensive coverage
Access to guidance and best practices for Atlases
Access to information about Coastal Atlases worldwide and the information they contain
Consider minimum atlas pages for not yet participatory countries (e.g. via OBIS)
Opportunities for non-coastal countries, especially those with watersheds that contribute plastics
We had approximately 30 participants from 16 countries, and participants were surveyed both before and after the event to gauge their reaction to, and perception of the topics and approach. Overall, reactions from participants were positive regarding the group break out approach, and participants reported increased knowledge about ICAN, the UN Ocean Decade of Science, and the SDGs after the conclusion of the event. Presentations are posted on the ICAN website.