The 7th workshop for the International Coastal Atlas Network was held in Cape Town, South Africa on 19-20 April 2015. The focus was presentations on the theme Coastal Web Atlases – Supporting Ecosystem Based Management with a special emphasis on ICAN activities in Africa.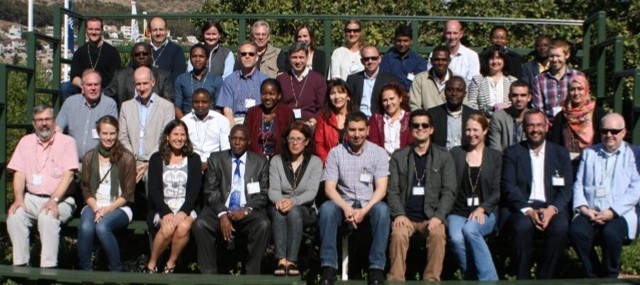 Two mini-workshops were also held:
Connecting Atlases – Implementing Semantic Interoperability and Data Accessibility Self-Assessment, and


Interacting with Users

The 2nd Session of the ICAN Steering Group for IODE was held after the workshop. The final report from ICAN 7 will appear in the next issue of this newsletter.