Detalles

Publicado: 01 Enero 2021

01 Enero 2021

The Five Year (2015-2020) Report of the Global Partnership for Sustainable Development Data (https://www.data4sdgs.org/) has been released. The Global Partnership was created 2015 to put the power of data to change minds, policies and lives at the service of sustainable development.
Since 2015 the Global Partnership has learned:
Good data takes time: build relationships, change institutions, and learn together.
Progress depends upon people: understanding and trust are the keys to good partnerships.
Politics drive technical change; political support is critical to sustainable change at scale.
Values count: inclusivity and equity must underpin progress on data.
Systems not silos: interoperability and openness strengthen systems and increase impact.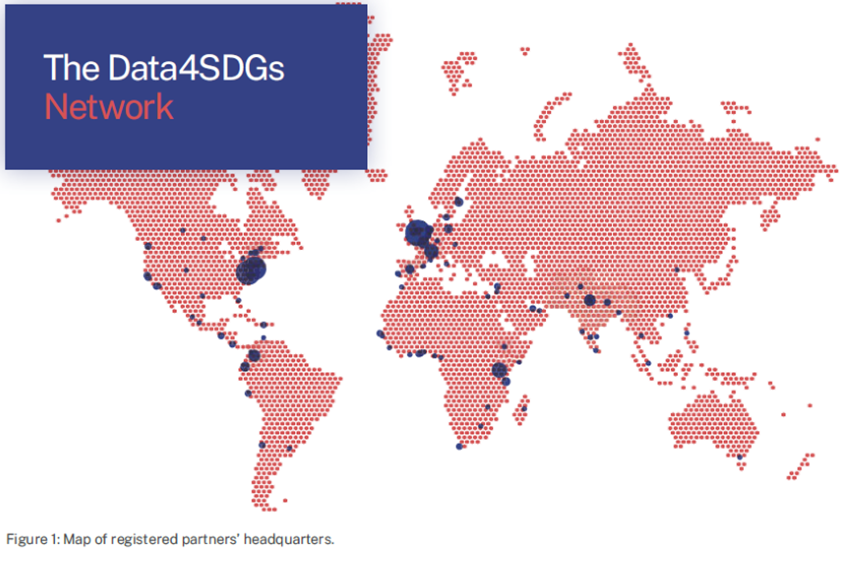 Detalles

Publicado: 30 Diciembre 2020

30 Diciembre 2020
As of the end of 2020, Roger Longhorn has retired from the ICAN Steering Group, the IHO Marine SDI WG, and the OGC Marine Domain WG. He is now looking forward to spending more time on his boat than on the computer :)
All the best to Roger on his new adventures!