Detalles

Publicado: 10 Enero 2019

10 Enero 2019
The 2030 Agenda for Sustainable Development, adopted by all United Nations Member States in 2015, provides a shared blueprint for peace and prosperity for people and the planet, now and into the future. At its heart are the 17 Sustainable Development Goals (SDGs), which are an urgent call for action by all countries - developed and developing - in a global partnership. They recognize that ending poverty and other deprivations must go hand-in-hand with strategies that improve health and education, reduce inequality, and spur economic growth – all while tackling climate change and working to preserve our oceans and forests.


Sustainable Development Goal 14
Sustainable Development Goal 14 pertains to conservation and sustainable use of the oceans, seas and marine resources. Read more about the status and progress of Goal 14 in 2018 in this article
Detalles

Publicado: 08 Enero 2019

08 Enero 2019
International Coastal Atlas Network affiliates had a high profile at CoastGIS 2018 in Ísafjördur, Iceland from 27-29 September 2018.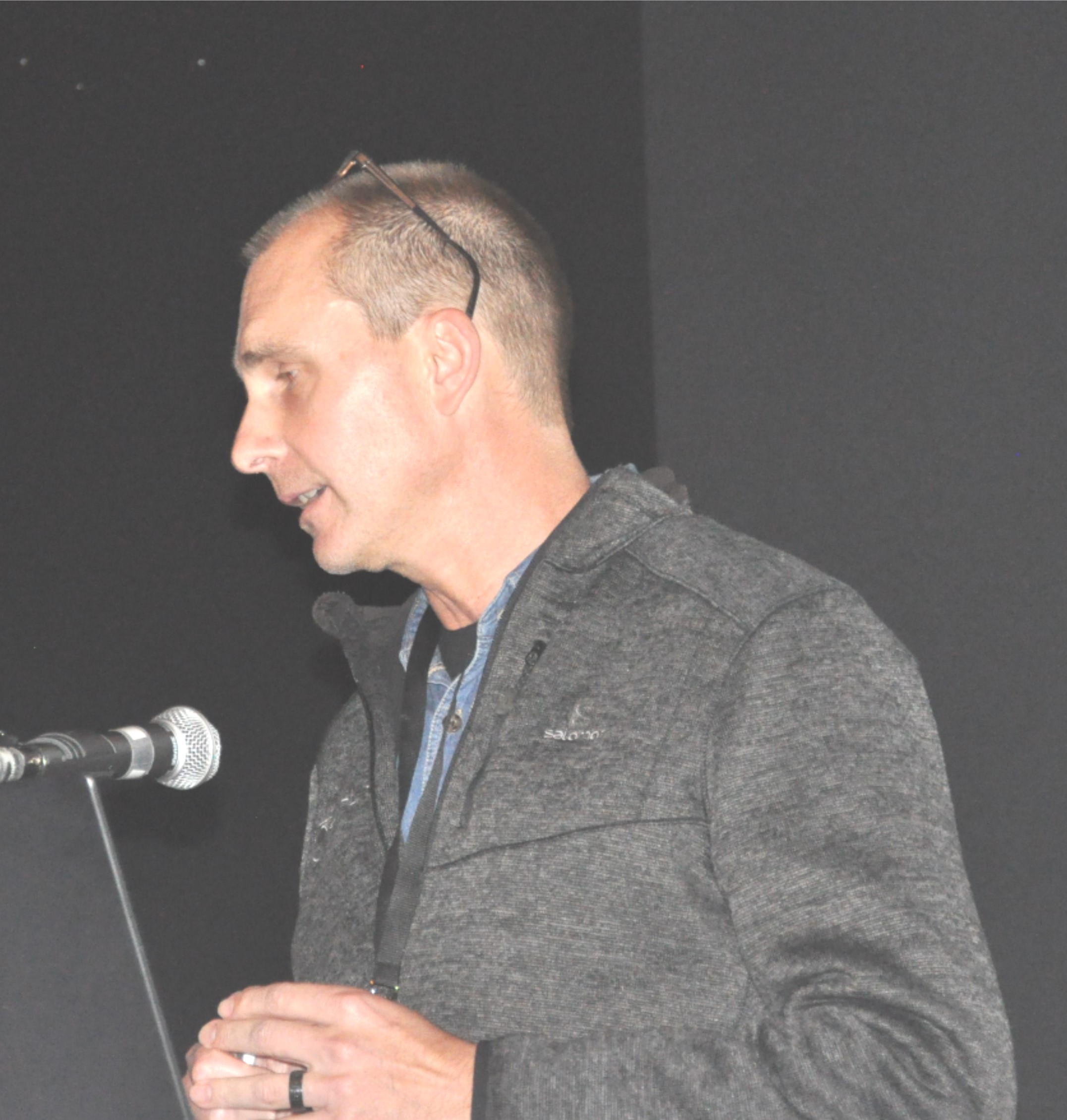 Two affiliates were addressed plenary sessions. David Green, University of Aberdeen is the ICAN contact person for the Living North Sea website. His invited lecture featured low-coast monitoring, mapping and modelling of the coast using UAVs with a focus on the potential of small low-cost, off the shelf platforms and sensors with illustrations. Esta dirección de correo electrónico está siendo protegida contra los robots de spam. Necesita tener JavaScript habilitado para poder verlo.
Louis Celliers, formerly with the CSIR in South Africa, hosted ICAN 7 in Cape Town. He is now with the Climate Service Centre in Germany. His lecture focused on systems thinking and its relationship to geomatics. Esta dirección de correo electrónico está siendo protegida contra los robots de spam. Necesita tener JavaScript habilitado para poder verlo.
Five other affiliates gave presentations in the parallel sessions.
The presentation contributions to CoastGIS 2018 from ICAN affiliates was strengthened by the participation of other ICANers as delegates including Kathrin Kopke, ICAN Steering Group co-chair, Anja Kreiner, ICAN Steering Group member, Francisco Arias, INVEMAR, Columbia and host for ICAN 8 and Kathy Belpaeme, Provincie West-Vlaanderen, Belgium.
Overall ICAN made a very significant contribution to CoastGIS 2018. ICAN is grateful to the CoastGIS organizers for including an ICAN workshop to initiate the development of a new ICAN work plan focussed on the UN Sustainable Development Goals and the upcoming Decade for Ocean Science.