Detalles

Publicado: 01 Marzo 2015

01 Marzo 2015

Rich Data, Poor Data: Geospatial Creativity and Innovation for Managing Changing Coastal Systems is the theme for the 12th   International Symposium for GIS and computer mapping for coastal zone management, for the first time held in Africa from 21-24 April 2015 in Cape Town. CoastGIS 2015 follows as it did in Ostende, Belgium and Victoria, Canada, the workshop for the International Coastal Atlas Network.

The program and registration information is available on the conference website
http://www.coastgis2015.co.za/
The keynote speakers will be:
Shankar Aswani, Rhodes University, South Africa
Dr. Aswani's  research has focused on a diversity of subjects including property rights and common property resources, marine indigenous ecological knowledge/ethnobiology, vulnerability and resilience of coastal communities, cultural ecology and human behavioural ecology of fishing, demography, ethnohistory, political ecology, economic anthropology, and applied anthropology involving geospatial technologies.
Clint Padgett, US Army Corps of Engineers, Mobile (Alabama) District
Dr. Padgett is the Spatial Data Branch Chief encompassing oversight of the Geospatial, Survey & Mapping, Dredge Quality Management, and Joint Airborne Lidar Bathymetry Technical Center of Expertise groups.
Andrus Meiner, Head of Ecosystems Assessment Group, European Environment Agency (EEA)
Dr. Meiner's responsibilities have involved contributions to EEA main state of environment reports in 2003, 2005, 2010, and 2015. During 2004-2012 he acted as project manager for integrated spatial assessment of coastal environment and indicator development for ICZM.
Ron Furness, Darius Bartlett and Roger Longhorn will tag team a presentation on 20 years of CoastGIS. Mr. Furness and Mr. Bartlett were the instigators of the CoastGIS series of symposia in 1995 in Cork, Ireland. Mr. Furness Ron retired from the Australian Hydrographic Service as the then senior civilian and Director, Coordination and Development in 2002. He is now a consultant for the global geospatial company IIC Technologies Ltd. Mr. Bartlett  is a lecturer at the Department of Geography, University College Cork (UCC) in Ireland and a member of the Geoinformatics research cluster within the Geography Department. Mr. Longhorn,  was an external expert in information systems and services, and development of the pan-European Spatial Data Infrastructure (INSPIRE), for the European Commission until 1999.  Roger is now Secretary-General of the Global Spatial Data Infrastructure (GSDI) Association and serves as external expert on the IHO's Marine Spatial Data Infrastructure Working Group (MSDIWG).
Two workshops will be held on Tuesday 21 April 2015:
Coastal/Marine SDI Capacity Building Workshop – Managing Big Data Challenges
This full day workshop is organised by Roger Longhorn, Secretary-General, GSDI Association and an external expert member of the IHO Marine SDI Working Group. Roger is joined by Dr Mike Osborne, Managing Director, OceanWise Ltd, Steering Group Member of the UN-IOC Caribbean Marine Atlas Project and co-founder and expert contributor to the IHO Marine SDI Working Group.
Contacts:
Esta dirección de correo electrónico está siendo protegida contra los robots de spam. Necesita tener JavaScript habilitado para poder verlo.
Esta dirección de correo electrónico está siendo protegida contra los robots de spam. Necesita tener JavaScript habilitado para poder verlo.
Coastal LiDAR Workshop
This workshop will build on the experience of previous workshops on the topic which have been conducted in the context of CoastGIS and locally in South Africa.
The aim of this workshop will be to amalgamate past workshop outcomes and take them further through the "cross-pollination" between the International CoastGIS and the African coastal LiDAR communities; get additional input and inspirations from the coastal LiDAR experts at the U.S. Army Corps of Engineers who will co-host this workshop (see below); and address coastal LiDAR related topics which are of particular interest to the African coastal research and management community.
Contact:
Melanie Esta dirección de correo electrónico está siendo protegida contra los robots de spam. Necesita tener JavaScript habilitado para poder verlo.
Detalles

Publicado: 01 Julio 2020

01 Julio 2020
By Roger Longhorn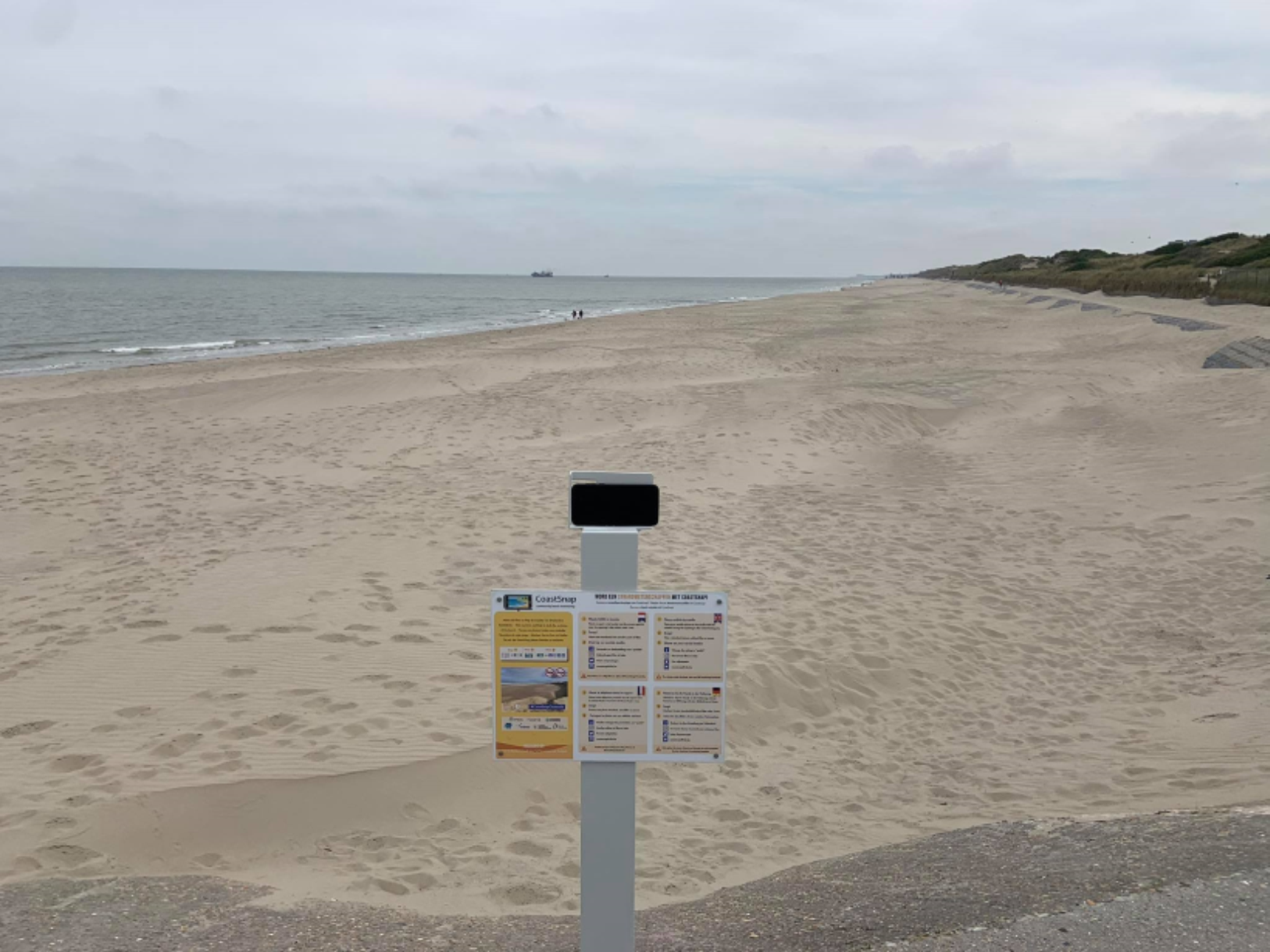 CoastSnap is a global "Citizen Science" project devised to involve citizens in scientific research on the accretion and erosion of beaches. There are several methodologies using cameras and other remote sensing technologies to collect the needed information, but these typically require significant funding, ongoing maintenance, and technical knowledge. CoastSnap eliminates this by engaging the local community and tourists to capture the same images, using a simple installation comprising a holder for smartphones to ensure all pictures are taken from the same angle and position. The photos can be shared via social media (Twitter, Instagram, Facebook) or email, noting the date and time of the photo. All photo authors will remain anonymous.
The project provides specially designed smartphone holders at fixed "CoastSnap stations" where anyone can place their smartphones to take apicture of the beach from a known, fixed location and orientation. All of these photos will be collected into one large set, to be used by researchers to map the growth or erosion of target beaches.
CoastSnap is a global project, originated by Dr Mitchell Harley of the University of Sydney, where the first CoastSnap station was installed in 2017. Since then, several other countries have joined the CoastSnap network, with currently about 44 stations active across the globe, from Madagascar to Brazil, Spain, Belgium, the UK and the United States. An international platform is under development on which all these stations can be gathered. The representatives of the different stations try to meet annually to exchange ideas and experiences.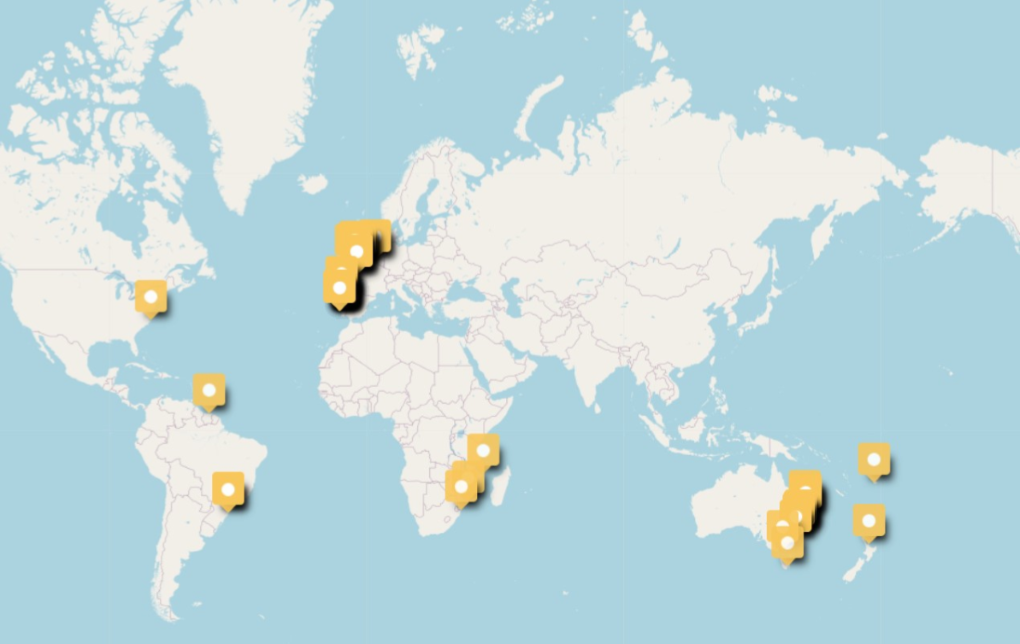 The first "CoastSnap station" in Belgium is in Ostend. This location is fitting to start the project in Belgium, being on a well visited tourist location that is also much frequented by local citizens throughout the year. The target beach on this location is subject to many factors that affect accretion, and CoastSnap can contribute to a better understanding of how exactly the beach responds to all those influences. A second station is planned for the coastal community of Koksijde. To learn more about CoastSnap in Belgium visit https://www.kustportaal.be/en/coastsnap-belgium.
To those ICAN members across the globe, consider joining the CoastSnap project.
For more information on CoastSnap progress, contact the CoastSnap Team at Esta dirección de correo electrónico está siendo protegida contra los robots de spam. Necesita tener JavaScript habilitado para poder verlo. or visit their website at:
https://www.environment.nsw.gov.au/research-and-publications/your-research/citizen-science/digital-projects/coastsnap
 
SDG Goal 13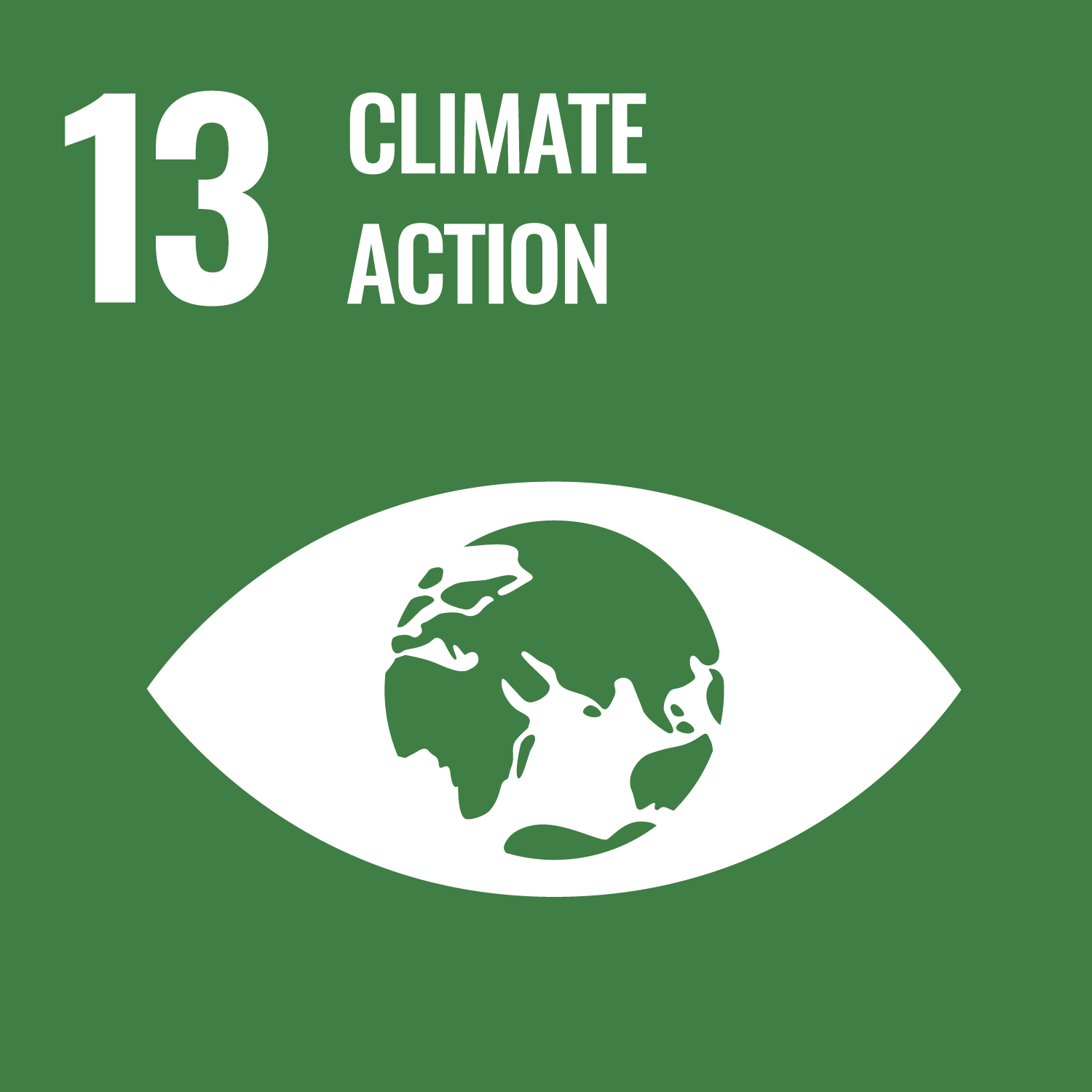 SDG Goal 13: "Climate Action: Strengthen resilience and adaptive capacity to climate-related hazards and natural disasters in all countries."
---