Detalles

Publicado: 02 Enero 2018

02 Enero 2018
From 13 - 15 September 2017 OTGA held a course on Ocean Literacy and Story Telling Maps at INVEMAR in Santa Marta, Colombia. Several members of the ICAN Steering Group were lecturers for the course. Information on the course can be found at http://classroom.oceanteacher.org/course/view.php?id=289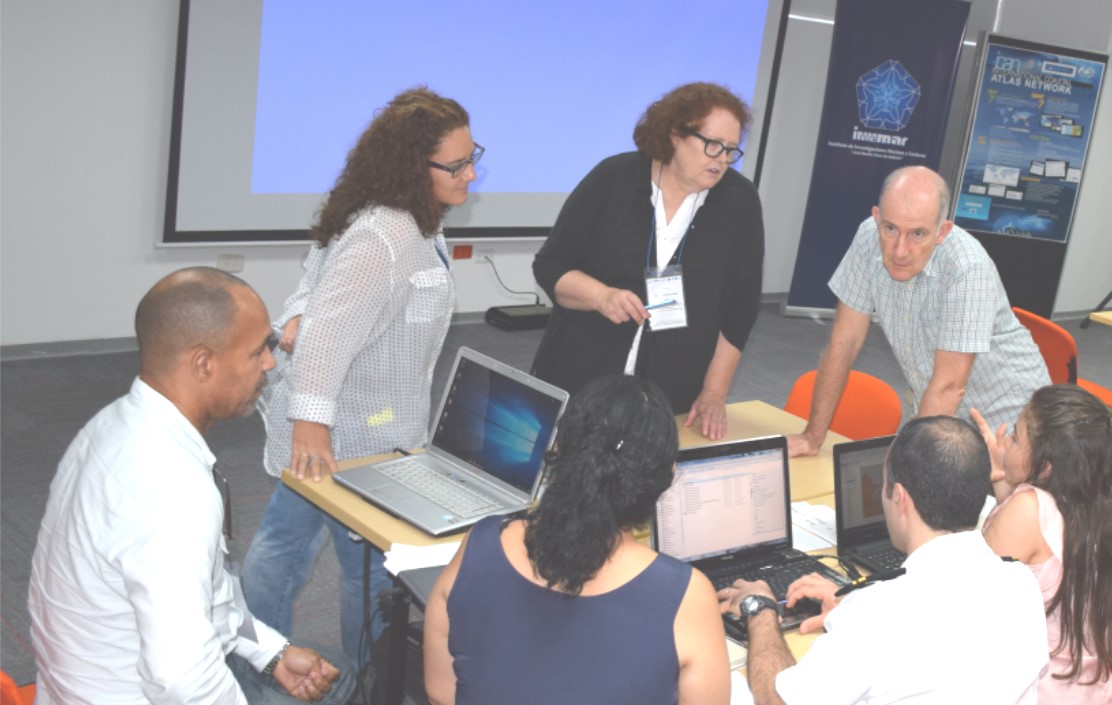 Detalles

Publicado: 01 Enero 2018

01 Enero 2018
ICAN Steering Group Meeting
The International Coastal Atlas Network's Steering Group meet on 11 September hosted by INVEMAR in Santa Marta, Colombia. The morning session met with the current ICAN work plan, some time spent on the strategic planning, and decisions on the future membership of the Steering Group. (See page x for information on the new ICAN Steering Group). The afternoon session was open and included several participants from the Ocean Teacher Global Academy course that started later in the week. The afternoon session dealt with how ICAN can support other IODE projects with reports on the Caribbean Marine Atlas, SPINCAM and the African Marine Atlas.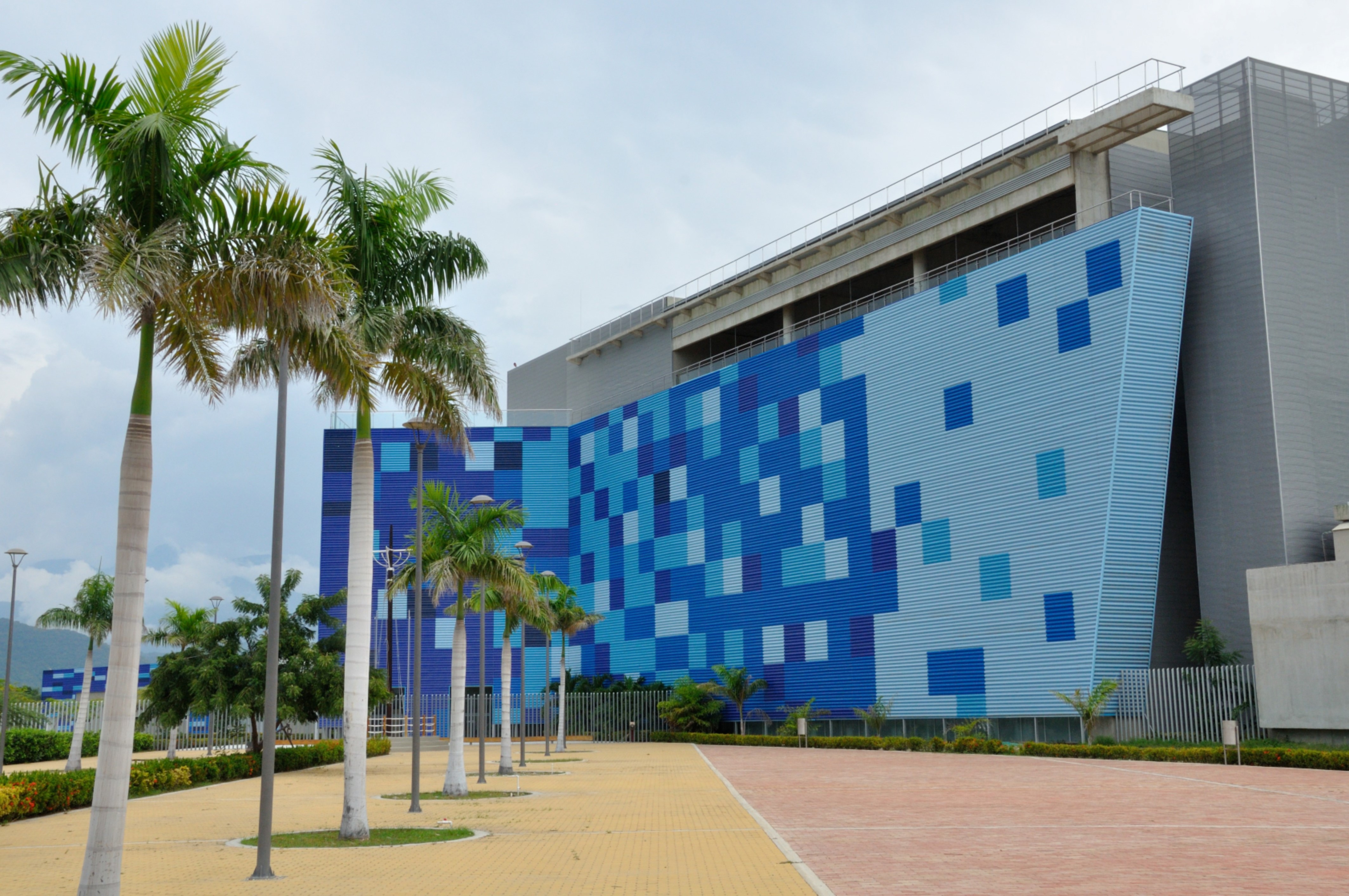 ICAN 8 workshop Coastal Web Atlases – Enhancing Ocean Literacy
The ICAN 8 workshop Coastal Web Atlases – Enhancing Ocean Literacy was held on the following day, 12 September 2017 starting with the keynote lecture by Francesca Santoro, the ocean literacy lead for the International Oceanographic Commission. Dr. Santoro's lecture was followed by sessions on Latin American approaches to ocean literacy, coastal web atlases and their role in advancing ocean literacy and technology supporting ocean literacy. Several presentations were made remotely including Marcia Berman's presentation on  Story Maps and Coastal Web Atlases to support Climate Literacy in Virginia and David Hart's presentation Advancing Great Lakes Literacy through the Wisconsin Coastal Atlas. Marcia and David were unable to attend ICAN 8 in person due to travel delays caused by Hurricane Irma. Other contributed presentations included Quantification of the impacts of tropical cyclones on the coasts of the Gulf of Mexico, the Western Caribbean Sea and on the urban, semi-urban and rural localities of Mexico by Agustín Fernández Eguiarte, Informatics Unit for the Atmospheric and Environmental Sciences of UNAM, Mexico, Science-society interface - From Academic Data to Practical Knowledge concerning Coastal Areas by Dr. Silvia Sartor, Polytechnic School of the University of São Paulo, Brazil, The Sydney Harbour Atlas – Raising awareness of an urban marine ecosystem  by Andrew Sherin, Coastal and Ocean Information Network (COIN) Atlantic, Canada.  Presentations from Latin America included SPINCAM by Alejandro Iglesias Campos, IOC, UNESCO, Colombian national activities - Paula Cristina Sierra-Correa, INVEMAR and Julian Monroy, CIOH, Colombia's Oceanographic and Hydrographic Research Center and the Caribbean Marine Atlas 2 by Carolina Garcia Valencia, INVEMAR.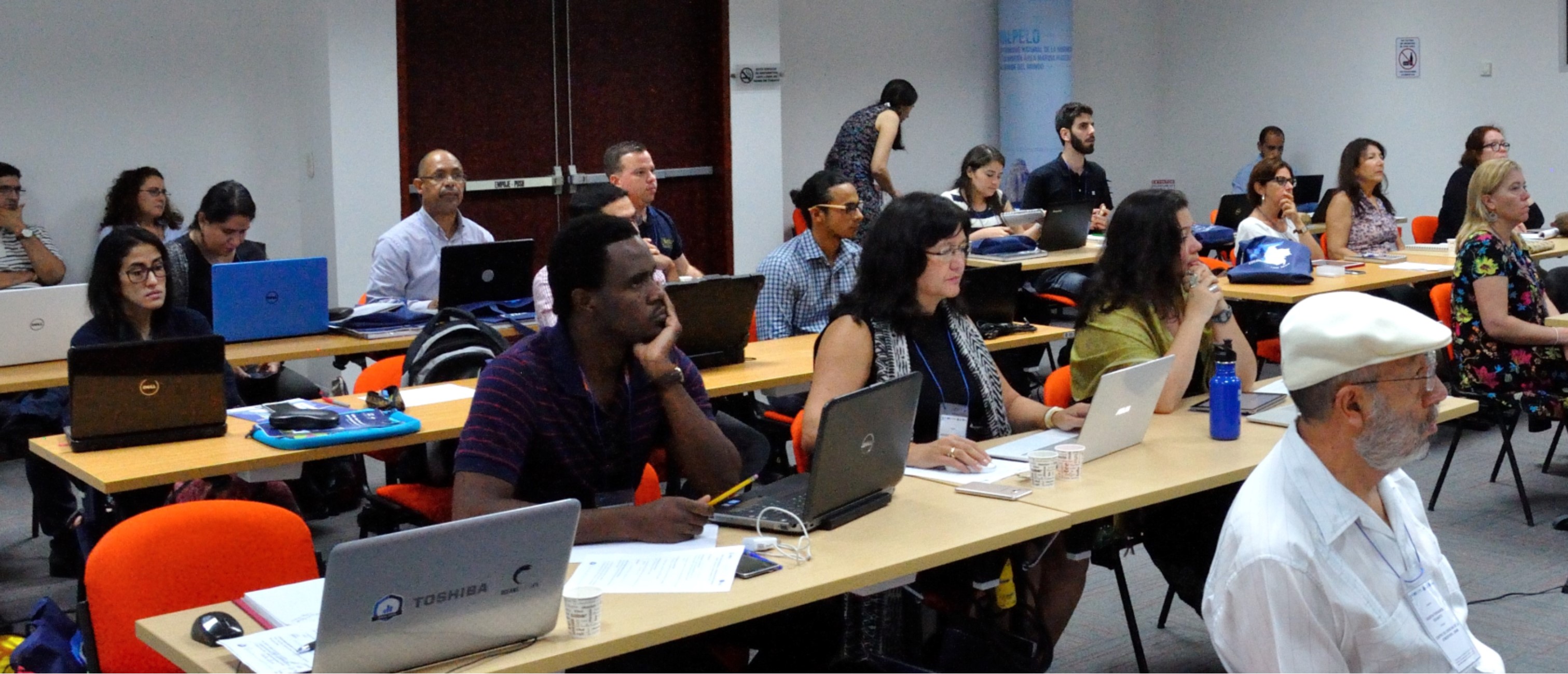 The workshop ended with a tour of the Marine Natural History Museum located at INVEMAR and a tour of the laboratories at INVEMAR.
A Story Map version of the ICAN 8 report is available for viewing at http://arcg.is/2ft3k4Z