Detalles

Publicado: 08 Enero 2019

08 Enero 2019
International Coastal Atlas Network affiliates had a high profile at CoastGIS 2018 in Ísafjördur, Iceland from 27-29 September 2018.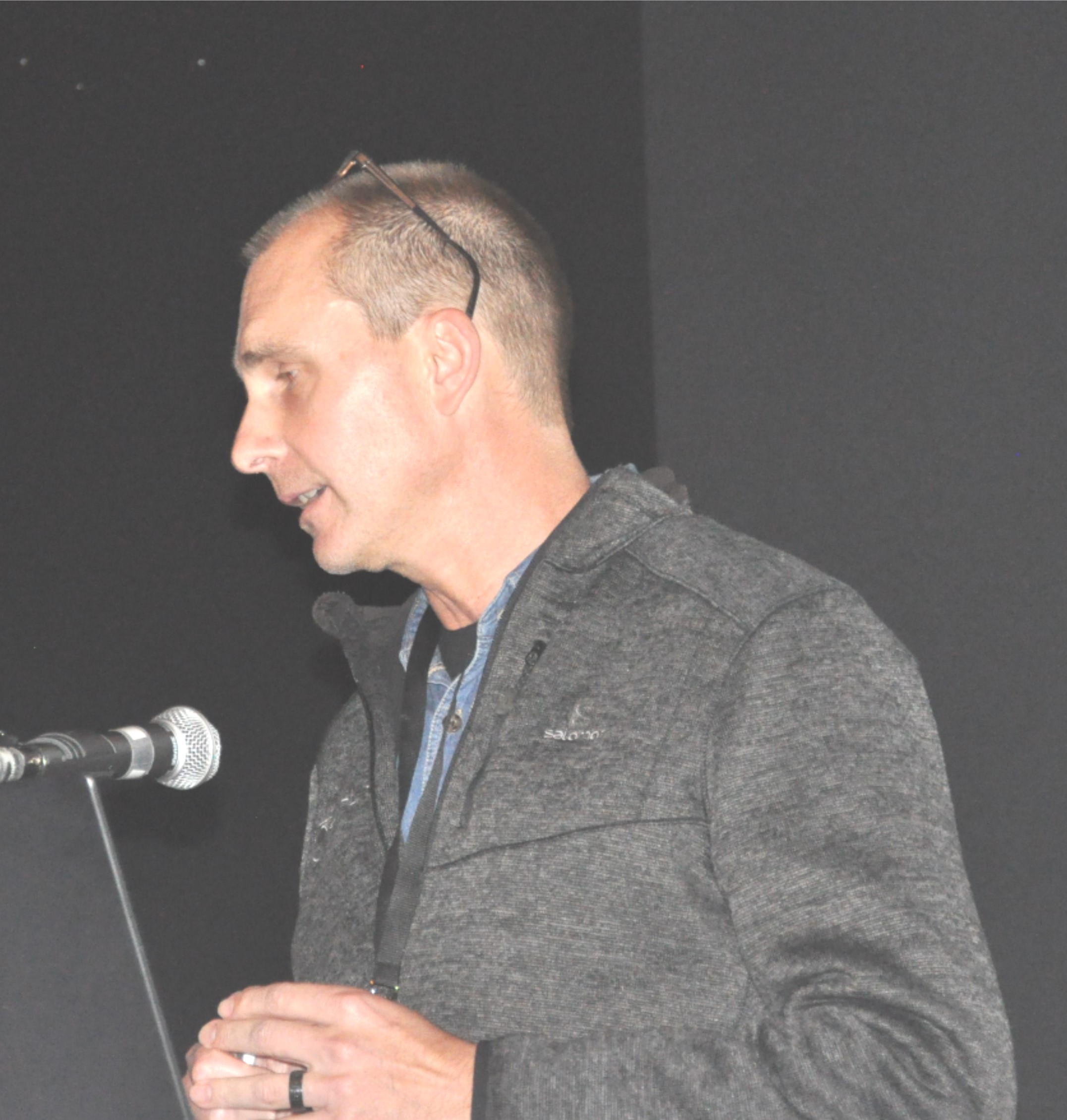 Two affiliates were addressed plenary sessions. David Green, University of Aberdeen is the ICAN contact person for the Living North Sea website. His invited lecture featured low-coast monitoring, mapping and modelling of the coast using UAVs with a focus on the potential of small low-cost, off the shelf platforms and sensors with illustrations. Esta dirección de correo electrónico está siendo protegida contra los robots de spam. Necesita tener JavaScript habilitado para poder verlo.
Louis Celliers, formerly with the CSIR in South Africa, hosted ICAN 7 in Cape Town. He is now with the Climate Service Centre in Germany. His lecture focused on systems thinking and its relationship to geomatics. Esta dirección de correo electrónico está siendo protegida contra los robots de spam. Necesita tener JavaScript habilitado para poder verlo.
Five other affiliates gave presentations in the parallel sessions.
The presentation contributions to CoastGIS 2018 from ICAN affiliates was strengthened by the participation of other ICANers as delegates including Kathrin Kopke, ICAN Steering Group co-chair, Anja Kreiner, ICAN Steering Group member, Francisco Arias, INVEMAR, Columbia and host for ICAN 8 and Kathy Belpaeme, Provincie West-Vlaanderen, Belgium.
Overall ICAN made a very significant contribution to CoastGIS 2018. ICAN is grateful to the CoastGIS organizers for including an ICAN workshop to initiate the development of a new ICAN work plan focussed on the UN Sustainable Development Goals and the upcoming Decade for Ocean Science.
Detalles

Publicado: 01 Junio 2017

01 Junio 2017
The IOC Committee on International Oceanographic Data and Information Exchange held its Twenty-fourth Session (IODE-XXIV) at the Renaissance Hotel Kuala Lumpur, Kuala Lumpur, Malaysia between 28 and 31 March 2018.  The IODE Session was attended by 67 participants from 31 IOC Member States and 5 Organizations.  Each IODE project reported progress over the last inter-sessional period.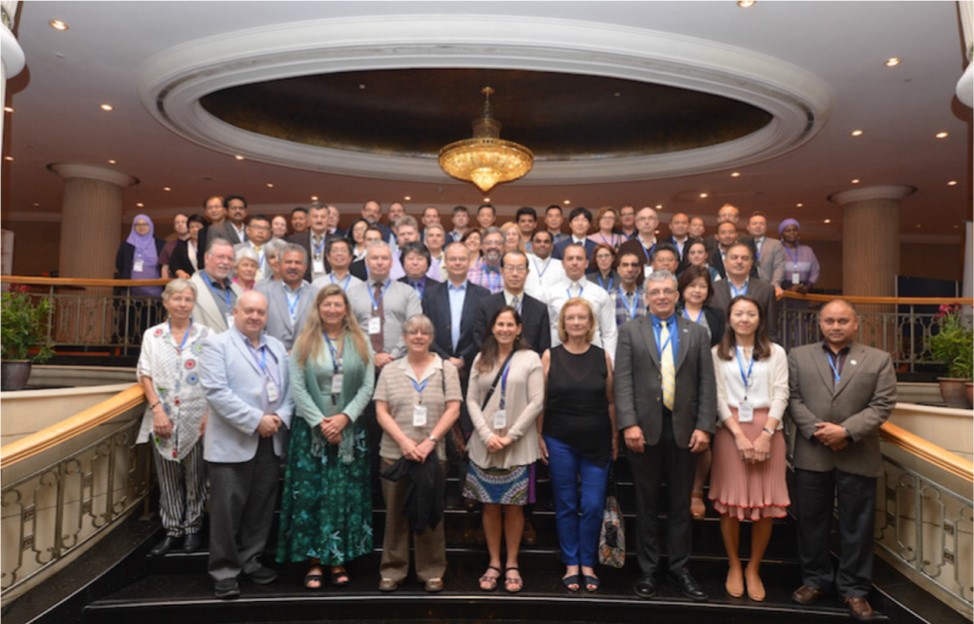 ICAN co-chair Marcia Berman reported progress and highlights on behalf of ICAN.  Most notable was the final transition of the website to the IODE platform (http://ican.iode.org/), the publication of two newsletters, presentations at 10 scientific and international meetings by ICAN members, and the publication of the ICAN-Best Practice Guide to Engage Your CWA User Community (Kopke K. & Dwyer N. (Eds.).(2017). Paris. Intergovernmental Oceanographic Commission of UNESCO (IOC Manuals and Guides 75) 28 pp. (English) (IOC/2016/MG/75)];(OceanDocs: http://hdl.handle.net/1834/9579). 
The Committee welcomed the work achieved by ICAN and the growth of the network; urging relevant organizations and projects to join the ICAN community.  In addition, the Committee reviews requests from all projects for funding for the next intersessional period.  ICAN requested a total of $33,500 USD to support continued web development, expert travel, the development of a searchable coastal web atlas catalogue, and the organisation and execution of ICAN-8 and the biennial face to face ICAN Steering Group Meeting.  The Committee appropriated $24,250 over the next two year cycle; acknowledging the importance of all items identified in the proposed work plan.