International Coastal Atlas Network affiliates had a high profile at CoastGIS 2018 in Ísafjördur, Iceland from 27-29 September 2018.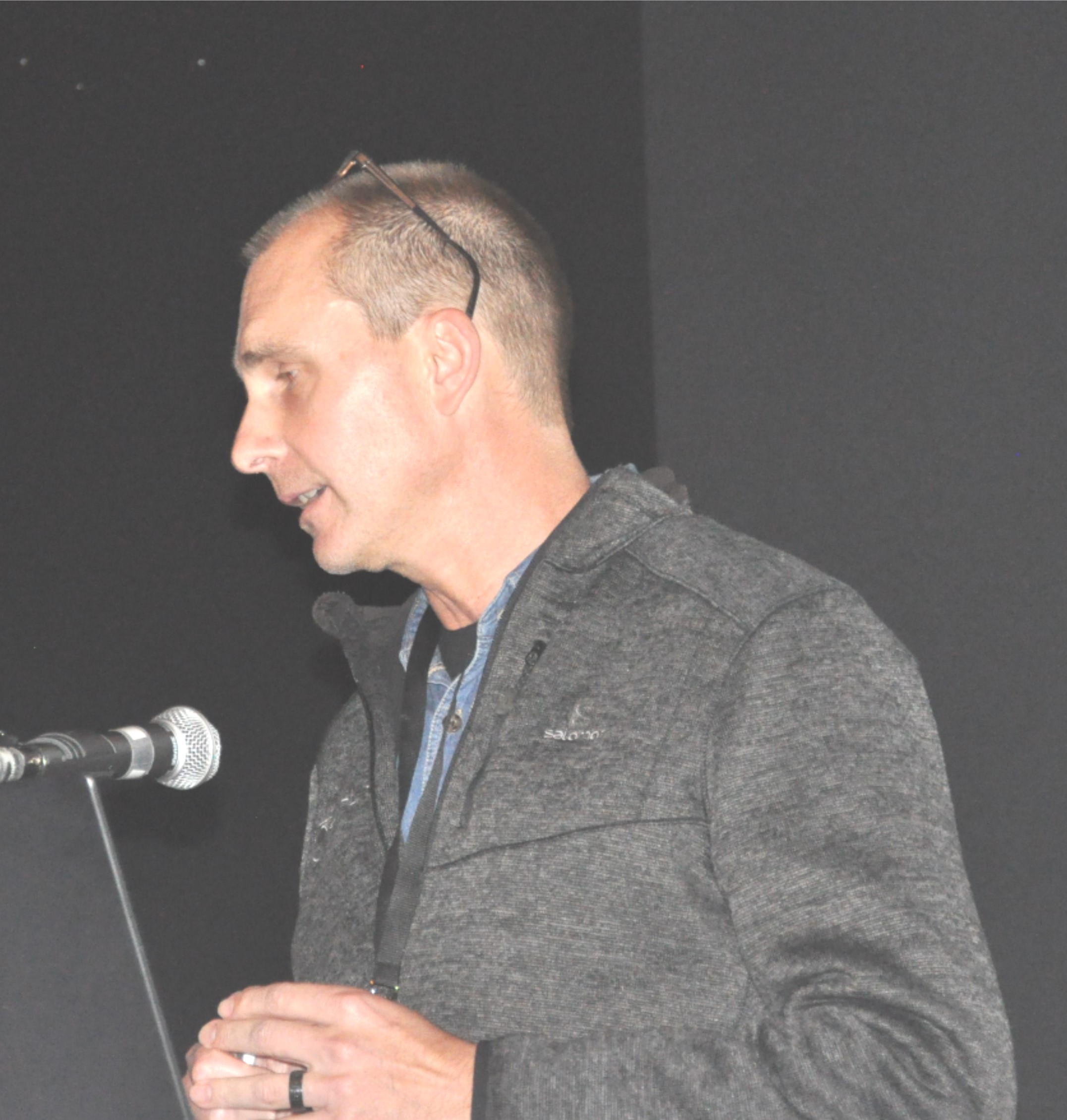 Two affiliates were addressed plenary sessions. David Green, University of Aberdeen is the ICAN contact person for the Living North Sea website. His invited lecture featured low-coast monitoring, mapping and modelling of the coast using UAVs with a focus on the potential of small low-cost, off the shelf platforms and sensors with illustrations. This email address is being protected from spambots. You need JavaScript enabled to view it.
Louis Celliers, formerly with the CSIR in South Africa, hosted ICAN 7 in Cape Town. He is now with the Climate Service Centre in Germany. His lecture focused on systems thinking and its relationship to geomatics. This email address is being protected from spambots. You need JavaScript enabled to view it.
Five other affiliates gave presentations in the parallel sessions.
The presentation contributions to CoastGIS 2018 from ICAN affiliates was strengthened by the participation of other ICANers as delegates including Kathrin Kopke, ICAN Steering Group co-chair, Anja Kreiner, ICAN Steering Group member, Francisco Arias, INVEMAR, Columbia and host for ICAN 8 and Kathy Belpaeme, Provincie West-Vlaanderen, Belgium.
Overall ICAN made a very significant contribution to CoastGIS 2018. ICAN is grateful to the CoastGIS organizers for including an ICAN workshop to initiate the development of a new ICAN work plan focussed on the UN Sustainable Development Goals and the upcoming Decade for Ocean Science.