Details

Published: 10 January 2021

10 January 2021
The Global Fishing Watch (GFW) (globalfishingwatch.org) advances ocean governance through increased transparency of human activity at sea.

By creating and publicly sharing map visualizations, data and analysis tools, GFW enables scientific research and drive a transformation in how we manage our ocean.

By 2030, GFW aims to monitor and visualize the impact of ocean-going vessels, both industrial and small-scale, that are responsible for the vast majority of the global seafood catch.
SDG 14 Target 14.4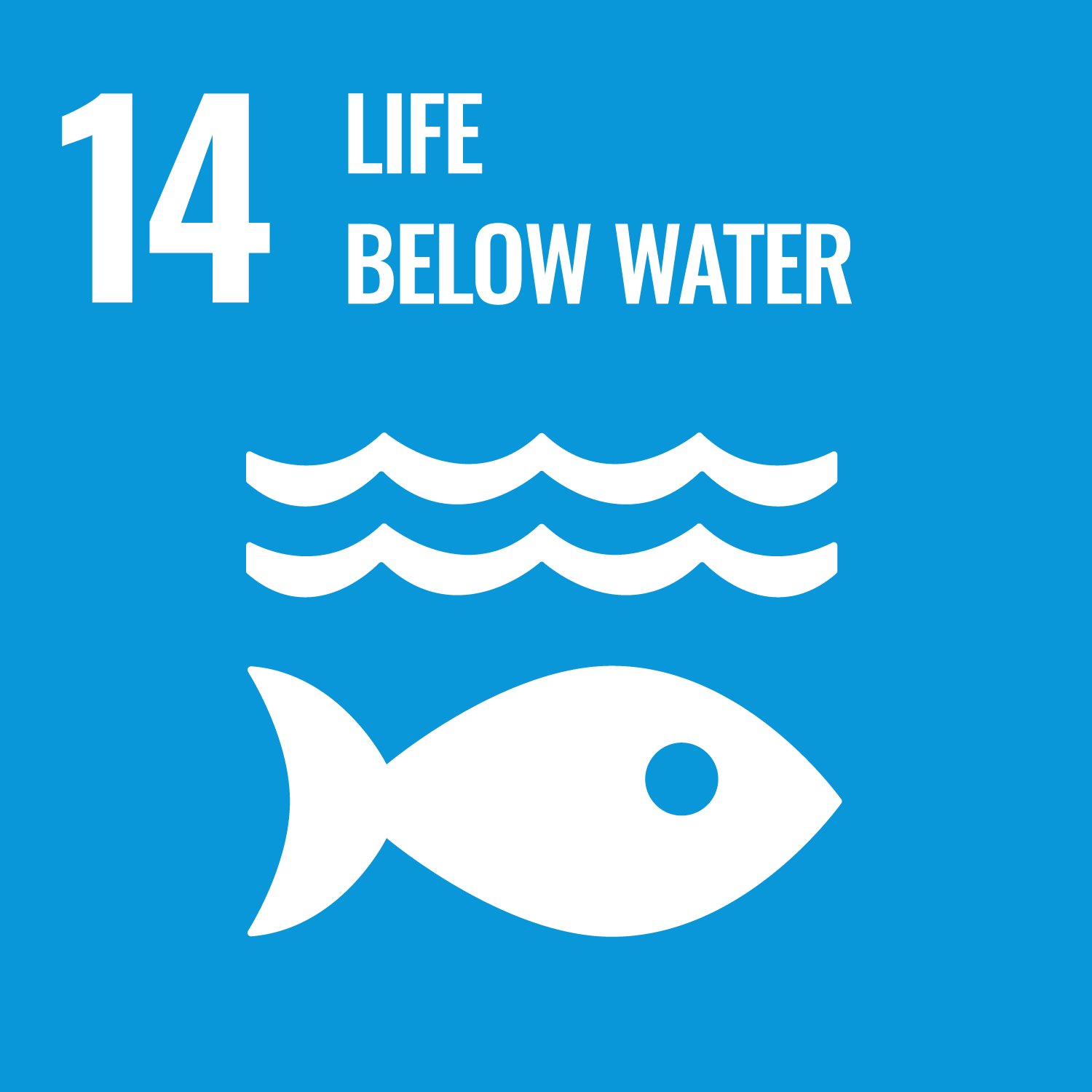 SDG Goal 14.4 states: "By 2020, effectively regulate harvesting and end overfishing, illegal, unreported and unregulated fishing and destructive fishing practices and implement science-based management plans, in order to restore fish stocks in the shortest time feasible, at least to levels that can produce maximum sustainable yield as determined by their biological characteristics."


How do they Do it?
Global Fishing Watch makes vessel tracking information available to all through our interactive online map and downloadable data. Anyone with an internet connection can trace the movements of more than 65,000 commercial fishing boats, along with their name and flag state, in near real time: our data shows all activity from 1 January 2012 until 72 hours ago. You don't need to be an expert to use the platform, any more than you need to know about complex algorithms to use a search engine: it's aimed at members of the public and journalists as much as researchers, campaigners and governments. Users can create heat maps to see patterns of commercial fishing activity, view tracks of individual vessels and overlay information like the locations of marine protected areas or different countries' exclusive economic zones (EEZ). General outline of process steps:

Harvest vessel tracking data from several automatic identification systems (AIS).

Process the data using neural networks to extract relevant fishing activity.

Share the results through the interactive map and downloadable data.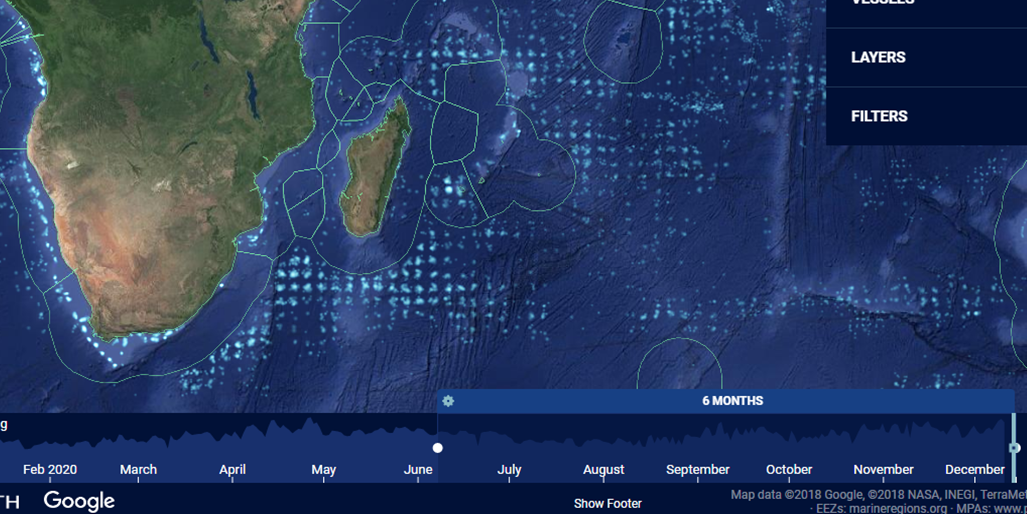 Figure 1: Map from Global Fishing Watch showing 6 months of fishing activity ending 14 December 2020 in south west Indian Ocean.
---