The IOC Committee on International Oceanographic Data and Information Exchange held its Twenty-fourth Session (IODE-XXIV) at the Renaissance Hotel Kuala Lumpur, Kuala Lumpur, Malaysia between 28 and 31 March 2018.  The IODE Session was attended by 67 participants from 31 IOC Member States and 5 Organizations.  Each IODE project reported progress over the last inter-sessional period.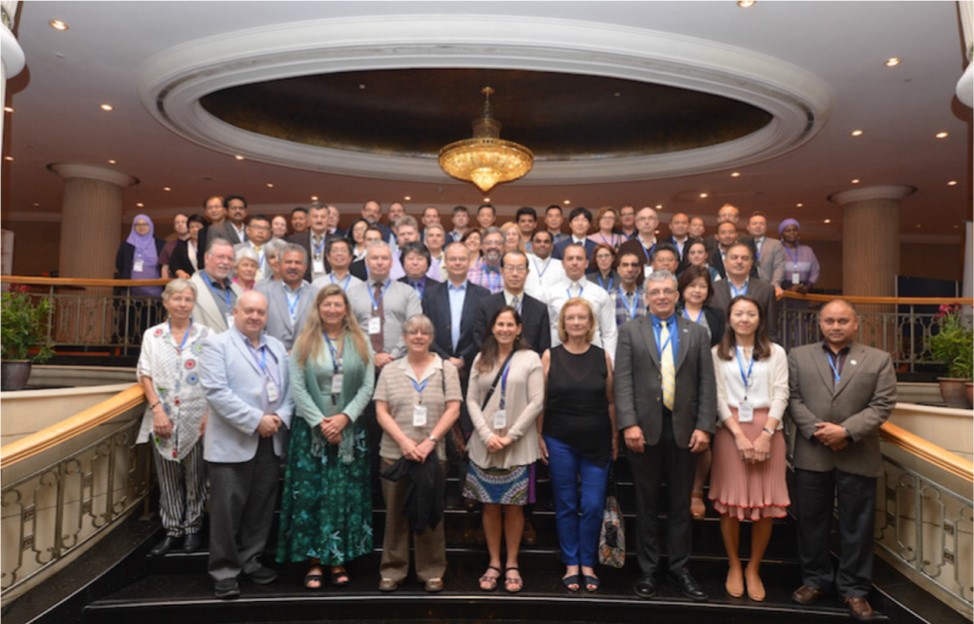 ICAN co-chair Marcia Berman reported progress and highlights on behalf of ICAN.  Most notable was the final transition of the website to the IODE platform (http://ican.iode.org/), the publication of two newsletters, presentations at 10 scientific and international meetings by ICAN members, and the publication of the ICAN-Best Practice Guide to Engage Your CWA User Community (Kopke K. & Dwyer N. (Eds.).(2017). Paris. Intergovernmental Oceanographic Commission of UNESCO (IOC Manuals and Guides 75) 28 pp. (English) (IOC/2016/MG/75)];(OceanDocs: http://hdl.handle.net/1834/9579). 
The Committee welcomed the work achieved by ICAN and the growth of the network; urging relevant organizations and projects to join the ICAN community.  In addition, the Committee reviews requests from all projects for funding for the next intersessional period.  ICAN requested a total of $33,500 USD to support continued web development, expert travel, the development of a searchable coastal web atlas catalogue, and the organisation and execution of ICAN-8 and the biennial face to face ICAN Steering Group Meeting.  The Committee appropriated $24,250 over the next two year cycle; acknowledging the importance of all items identified in the proposed work plan.